During a race you sometimes have to make adjustments or repairs and stopping is often not an option. In Colombia, during Stage 3 at Oro y Paz, Martin came back to the team car and described that his seat had slipped, it was now angled down, he was able to...
Join the Team
Join us in creating a global cycling team!
12-MONTH MEMBERSHIP INCLUDES;
-Weekly team updates with tips from professional athletes.
-Ability to purchase team only clothing.
-A curated group of product, travel and service discounts.
*After your order is placed, you will be contacted by a team representative via email.
BRYTON GPS
All the athletes on our UCI teams have been using GPS devices from Bryton in both training and racing. These units are packed with functions, easy to operate and have an incredibly long battery life.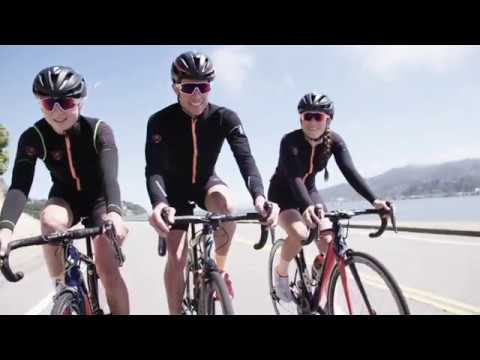 Pictures from Colombia